LATEST VIDEO

Lust and Wonder Videoclip
Bara Få Va Mig Själv
With our visual page builder included it's easy to add or remove unlimited rows like this one. You can also change the colours
and much more.
See Visual Composer in action.
MY STORY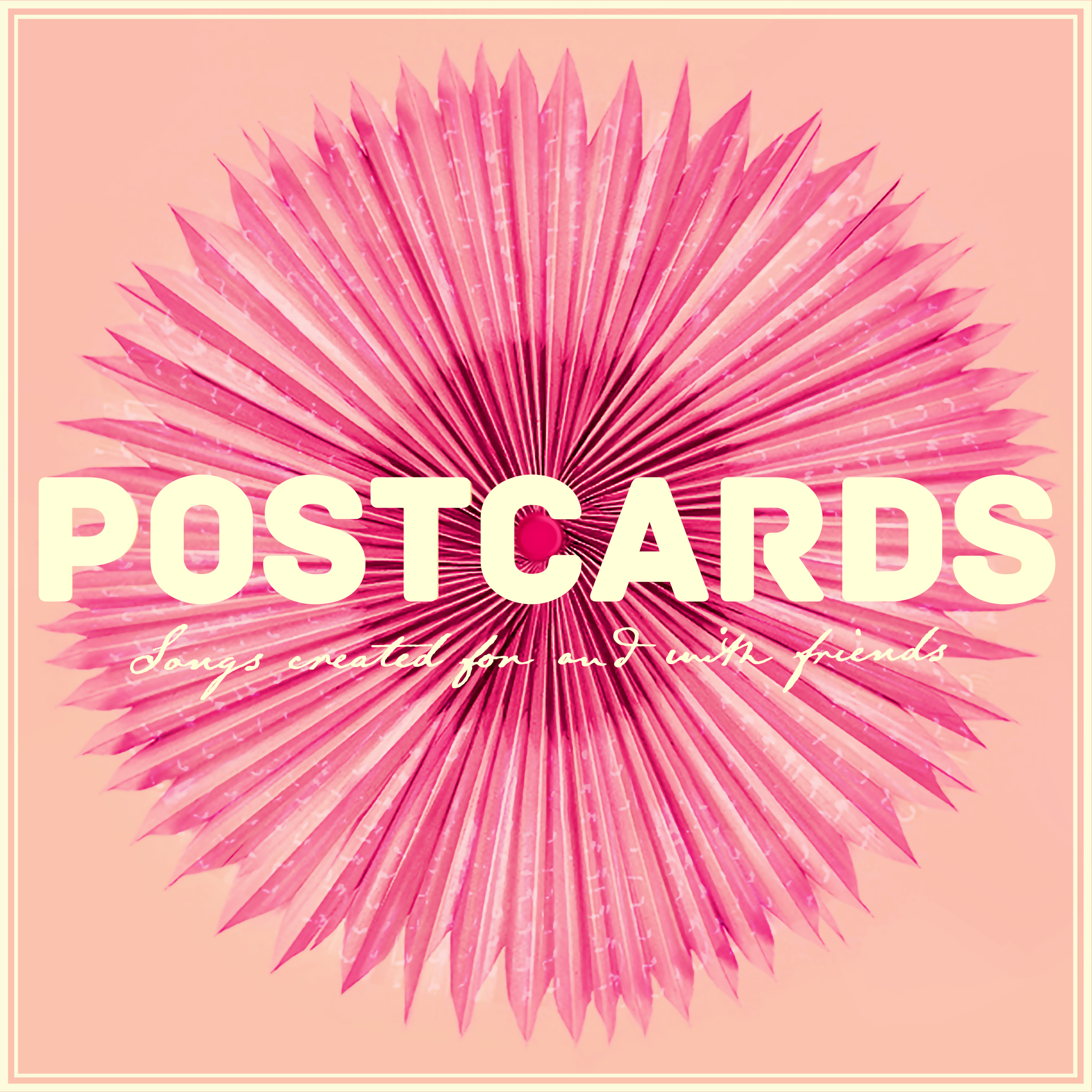 POSTCARDS
Between the tours and my artistry I've also been writing and producing for some amazing artists these last five years. To celebrate this chapter of my life I have recorded acoustic versions of some of those songs.
NEW SINGLE • DET KOMMER BLI BRA